GGMT
The motto of this gold dealer from
Vienna is: "Gold for everyone"
Secure gold with unique advantages.
Through direct cooperation with gold
mining companies, GGMT is able to
offer its customers unique
advantages advantages when
buying gold.
Bitcoin ATM
The distribution of Bitcoin machines
in the individual European countries
can be found in the list below.
Simply click on the image.
Then click on the respective flag of
the country and find a Bitcoin
machine near you.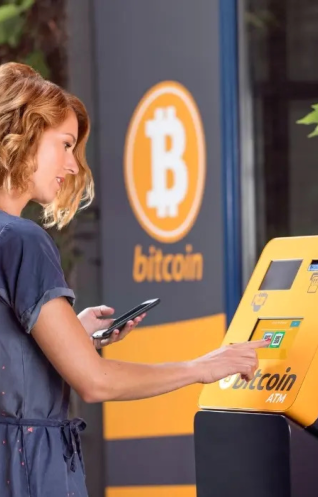 You would like to become
financially independent ?
Then please contact me!
WELCOME
On these pages I will give
you some very interesting
tips on how you can earn
money with gold and
cryptocurrencies and thus
make yourself financially
independent. I would be
happy to help you with your
start into financial
independence.
"If you do nothing today,
tomorrow you will live like
yesterday"
SPECIAL VIDEO
Profit from the growing
acceptance of cryptocurrencies
from now on and make digital
currencies an indispensable part of
your daily life.
Make more of your money again.
VIEW NOW!
Safir/ZENIQ
ZENIQ has developed the first fiat
cryptocurrency financial platform
with its ZENIQ-HUB. ZENIQ combines
their asset exchange platform with a
strong cryptocurrency and modern
mobile fiat banking to create a
seamless ecosystem.
CRYPTEX
They not only claim to be one of the
best, they actually prove it!
No investment risk, only 100 USD fee
per contract. Manageable terms with
top results. Simplest handling.
Complete anonymity despite
transparency
Scam/fraud completely excluded.
FlipFolio24
Become a part of FlipFolio42 and
enjoy the the benefits of your
personal FlippR NFTs. Your FlippR
enables you to achieve a daily return
of up to 1.42%, with a term of
with a maturity of 100 days.
Participate in exciting, AI-supported
activities in the crypto-universe.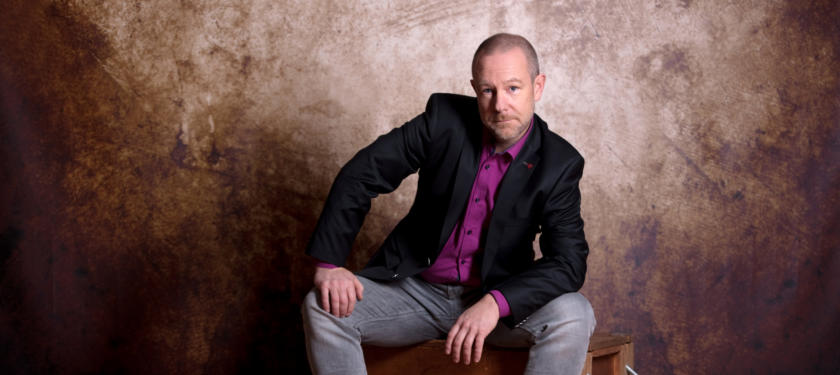 Eternity
Become a member of the
eternity.business community and
benefit from the experience
of one of the world's most successful
trading companies. Be one of the first
to use groundbreaking products that
areinitially only available to members
of the community.